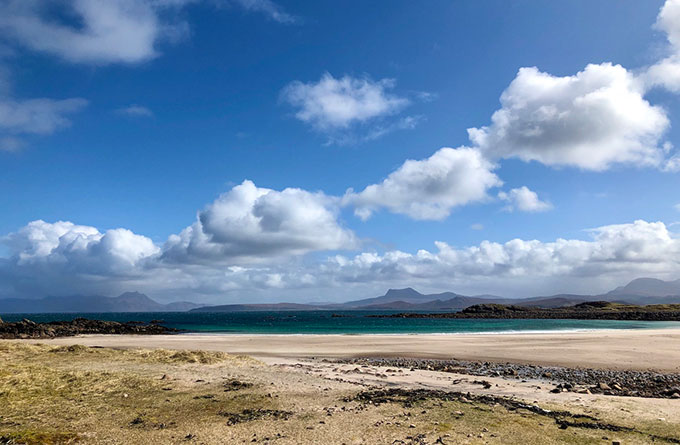 escape & retreat to the far north
Leave your everyday world behind, immerse yourself into a slower pace, align yourselves with the nature of the far north and breathe.
Book your bliss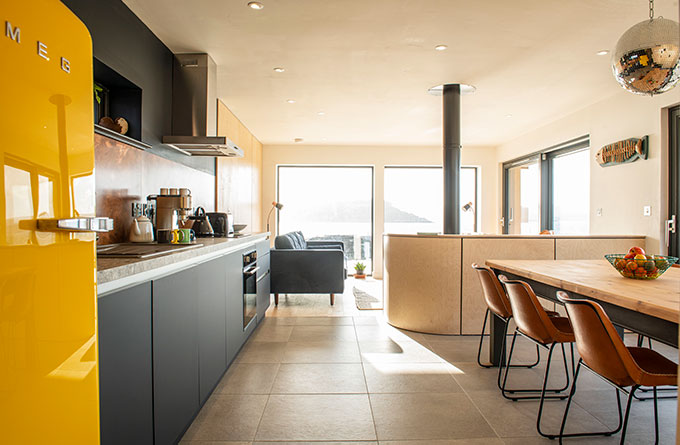 Lets spend some time together
Design-driven, hip hideaway located by the Atlantic Ocean in the far north, with spectacular loch views over to the Isle of Ewe.
Balancing intelligent living with superhero sustainability, bring your electric car, there is even a Zappy car charger.
Perfectly placed to immerse yourself in the wilderness and the many outdoor activities and adventures on offer in the Highlands.
Bliss Haus sleeps up to 4 people: 2 in the king-size master bedroom with en-suite and 2 in spacious bespoke steamer style bunks.
Show me more
#WeAreBliss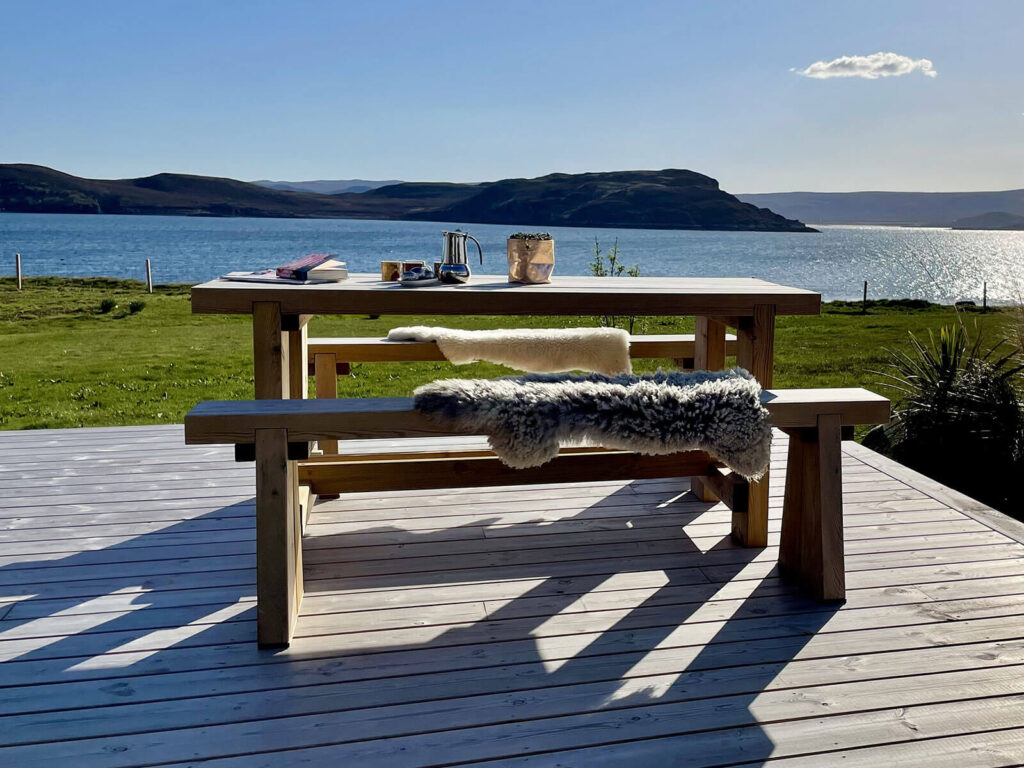 Posted on 31 May, 2022
Posted on 8 May, 2020
Posted on 8 May, 2020
Read all our blog posts
Bliss Haus balances sustainability and calm with the surrounding landscapes natural beauty.
A contemporary retreat, located in wild and rugged Wester Ross, a designated UNESCO biosphere.
Find out more about Bliss Haus